Tamara Geva (1908-1997)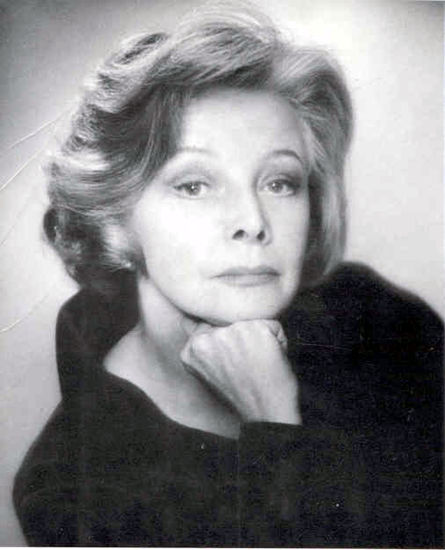 Tamara Geva (born Gevergeyeva) is easier to tell you about since she published an autobiography, Split Second, in 1972. Geva studied privately with Evgenia Sokolova until she was allowed to enter night classes at the Theatre School after the 1917 Russian revolution. She married George Balanchine after his graduation, danced in many of his experimental ballets and was also a member of the Soviet State Dancers. With her husband and friends she also joined The Ballets Russes. While Balanchine was absent on a four-week vacation with Diaghilev, to work on new ballets, she was fired by Sergei Grigoriev (the ballet master of The Ballets Russes). When Balanchine did nothing to help her get back into the company, the marriage came to an end. But when Diaghilev heard of her dismissal he reinstated her and promised her bigger roles. She waited for the chance to be promoted, but it never came.
Geva had an opportunity to join Chauve Souris a company founded by Nikita Balieff that was going on an American tour. Diaghilev tried to persuade her to remain with the Ballets Russes and when she wouldn't change her mind, he then bad mouthed her (as he did with every dancer who quit his company). Even though Chauve Souris was considered a second-rate company, Geva was determined to get to America. She was a great success and when the tour was over she did not renew her contract. Geva had no intention of returning to Europe. She thought that after her good reviews, job offers would come her way, but that wasn't to be.
As Geva was running out of money and was about to be put out on the street, she met Florenz Ziegfeld through a friend of Balieff. Ziegfeld signed her to dance in Whoopee, starring Eddie Cantor and Ruby Keeler. She also danced and sang in Three's a Crowd. While doing this show, a knock at her door produced a very sick George Balanchine. Geva nursed him back to health and after his recovery, he asked her to guest star for his company, the American Ballet (later to become the New York City Ballet). Geva is forever remembered for her starring role in On You Toes, and for her further successes in her career as an actress in musicals and films.
Geva died December 9, 1997 at her home in Manhattan.
(Originally published September 1996, updated January 1998)