Ninette de Valois (1898-2001)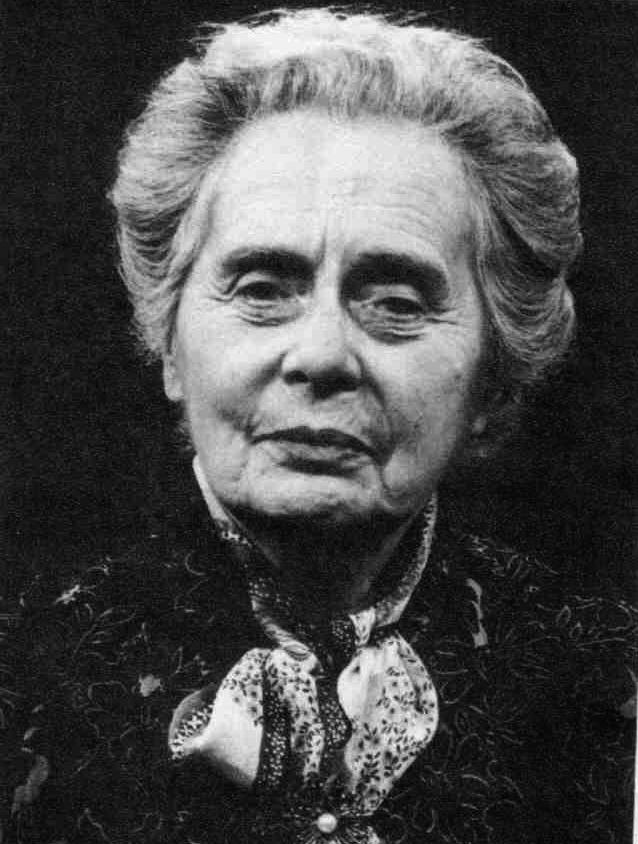 In 1949, many of my peers and I had the opportunity to be supernumeraries for the Sadler's Wells Ballet performances at the old Metropolitan Opera House on Broadway and 39th Street. I am sure few of us knew the person who made it possible, Ninette de Valois.
Ninette de Valois, founder of the Royal Ballet, died at the age of 102. She was made Dame of the British Empire in 1951.
As a child, Ninette loved ballroom dancing. Her mother thought her daughter was very talented and changed her name from Edris Stannus to a French name, Ninette de Valois. Little Ninette was sent to study at Lila Field Academy, a London Theatrical School. Her major teachers were Edouard Espinoso, Nicholas Legat and Enrico Cecchetti. She danced with Serge Diaghilev's Ballets Russes 1923-25.
She returned to London and opened a school and began to build what eventually became a national ballet company. She became involved with three theater groups: the Old Vic in London, the Festival Theatre in Cambridge and the Abby Theatre in Dublin. She was also involved with Marie Rambert. Saddler's Wells Ballet was a product of all these connections. In 1956 the Saddler's Wells Ballet became the Royal Ballet.
Ninette's choreography was very inventive for its time. After George Balanchine of New York City Ballet and Lucia Chase of American Ballet Theatre rejected Rudolf Nureyev, de Valois took the Soviet dancer into her very British Company.
Ninette de Valois was awarded the French Legion of Honor in 1950, the Erasmus Prize in 1974, The Society of West End Theatre Special Award in 1992, Dance Magazine Award in 1996, and in 1980 Queen Elizabeth II made her a member of the Companions of Honor, for those who have done "conspicuous national service."