Introduction to Remote Sensing
Remote sensing is "the process of detecting and monitoring the physical characteristics of an area by measuring its reflected and emitted radiation at a distance from the targeted area" (USGS 2019).
While remote sensing is commonly used as a synonym for satellite data, the concept of remote sensing can also be applied to aerial photography or lidar from drones. The remote part of remote sensing means that you are gathering data from a distance.
A Brief History of US Satellite Imagery
The first images of the earth from space were captured in 1947 from a camera placed in a sub-orbital German V-2 rocket repurposed by the US after WW II.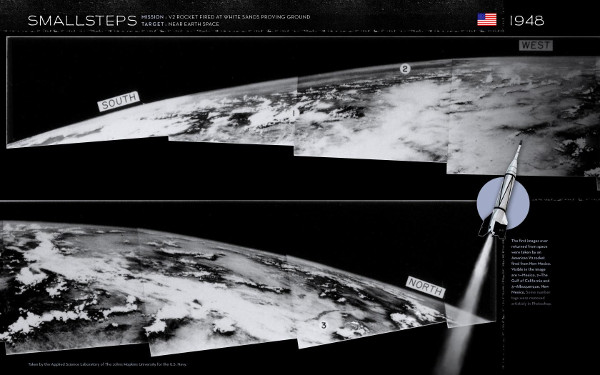 Although the Russians would beat the US into orbit with Sputnik I on 4 October 1957, the United States would be the first to return crude satellite images from a television camera onboard Explorer VI on 14 August, 1959.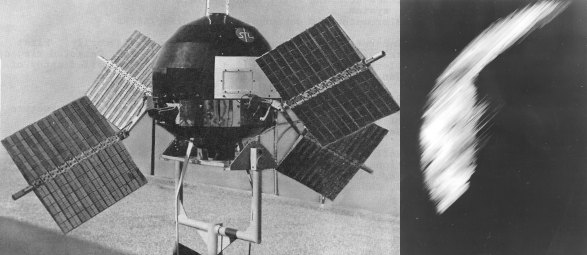 The then-secret Corona defense intelligence satellite project would have beaten Explorer VI into space by a few months, but a string of technical failures delayed the first images until Discoverer 13 in 18 August 1960. The satellites used film cameras to capture high resolution images that were then returned to earth in a re-entry capsule that was captured mid-air by a recovery airplane. As befits a cold-war era project the first high-resolution image from space was of the Russian Mys Shmidta Airfield on 18 August 1960.