New Lots Road Station
New Lots is the site of a station on the Canarsie Line and in the late 19th century, the LIRR Bay Ridge Line had a New Lots Road station somewhere around here that was demolished in the grade crossing elimination project.
There are three separate rail bridges crossing here at New Lots. The easternmost bridge (BIN 7702661) is an 42-foot girder span carrying a service track from the Linden Shop that runs to the west of the Bay Ridge Line and connects to the IRT Brooklyn Line a few blocks up at Livonia Avenue - presumably to carry track sections to/from the Linden Shop. The center bridge (BIN 7702662) is an 42-foot girder span that is a bit overgrown with vegetation. The Canarsie Line bridge (BIN 7702470) is a 53-foot girder span built in 1905.
Palagonia makes great Italian bread that I have often bought in the grocery store. Little did I know it comes from this humble little bakery in Brownsville beside the Bay Ridge Line.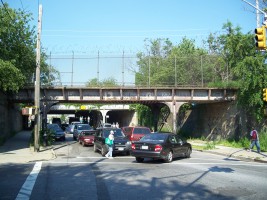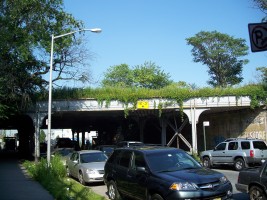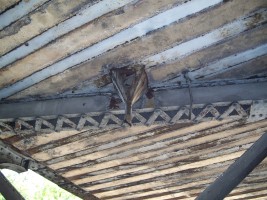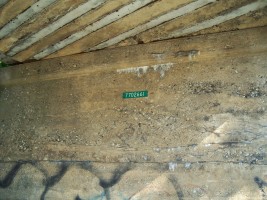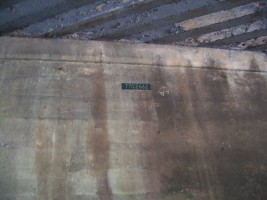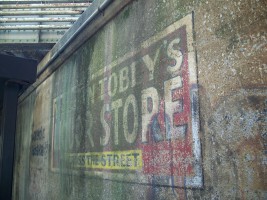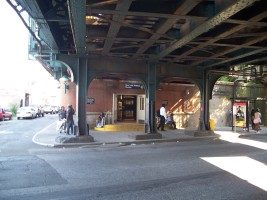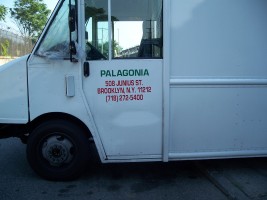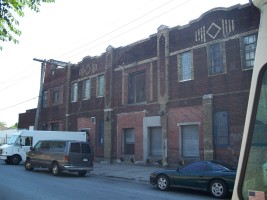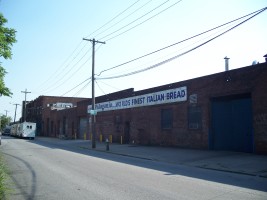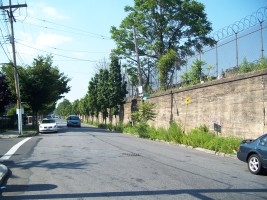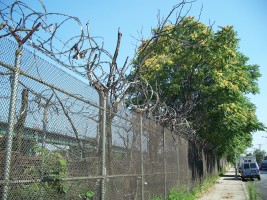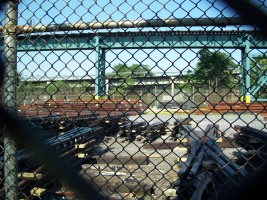 Next: Livonia Avenue / Junius Street Stations - Brownsville / East New York