Avenue H Station, Flatbush, Brooklyn
As Midwood becomes Flatbush east of the station (literally, on the other side of the tracks), the neighborhood becomes less Jewish and more African-American - and less affluent.
The LIRR Bay Ridge Line continues to the northeast in a trench through Flatbush.
Avenue H is cut by the BMT Brighton Line (Q train) between East 15th and East 16th streets. The subway line runs slightly above grade and passes over the freight tracks at the south end of the platform. The subway station house opened in 8/23/1907 and dates to upgrades on the line after the Brooklyn Rapid Transit Company had consolidated ownership of most rail, el, and streetcar lines in Brooklyn.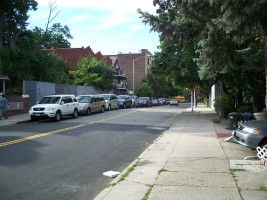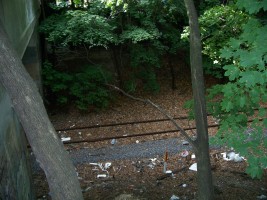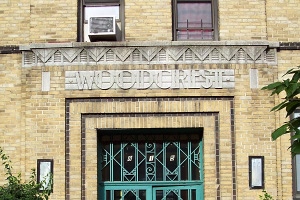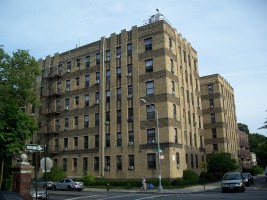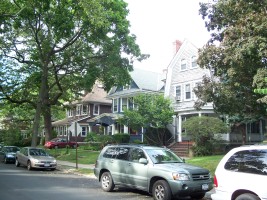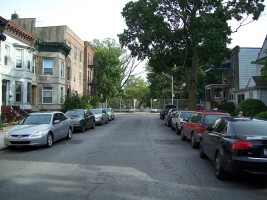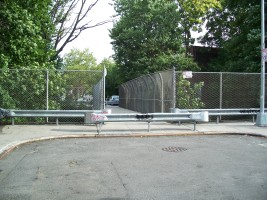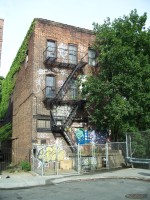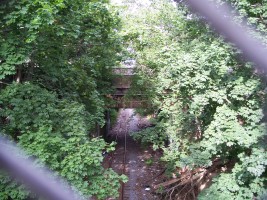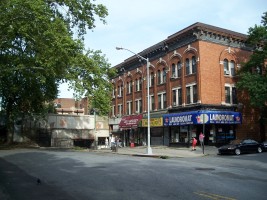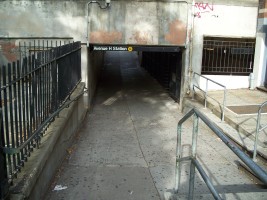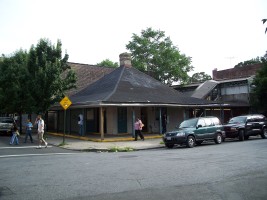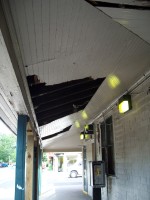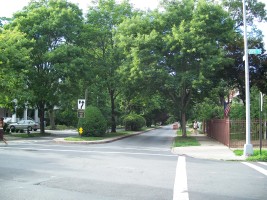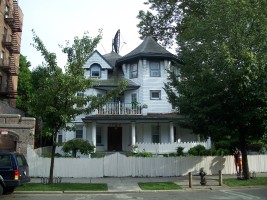 Next: Ocean Avenue - Brooklyn College - Manhattan Beach Junction