Robert Pagent (1913 - 2001)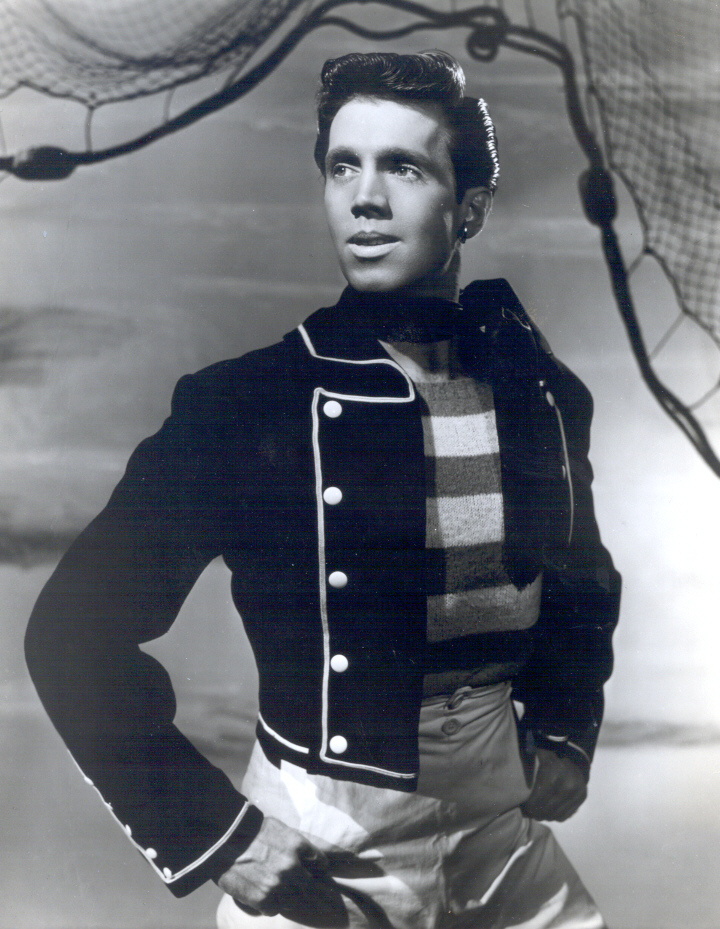 It bothers me to think we have to wait for someone to die to recognize their contribution to the dance world. Few of us remember the early pioneers of dance in America. Some of the dancers today were on the tail end of this time. I myself was detoured, like many others, because of World War II.
Robert Pagent, was one of the pioneers, born Robert Weiser in 1913 in Pittsburgh, Pa., and was lucky to start his dance career at the age of 15. He trained and danced with the Chicago Opera Ballet in the mid 30s, he joined Col. DeBasil's Ballet Russe De Monte Carlo, performing under the name of Anton Vlasoff (at that time you had to have a Russian name to belong to the company). He and Marc Platt (Marc Plattoff) were the first two Americans to dance with this Russian company. Mr. Pagent was 6'2," which was very tall for a dancer of his time.
The dancers of the company while performing in Cuba went on strike for more money. Pagent was one of the leaders to form a union. The strike stranded the dancers on the island with no money to get back to the States. With the help of Sol Hurok who found money to get the dancers back to the USA. After returning from Cuba, Robert Pagent was fired. Robert then joined the Ren Blum and Leonide Massine's Ballet Russe De Monte Carlo (if you are confused and/or interested, my article Descendents of the Ballet Russe will explain the differences between the two companies).
Getting tired of the constant traveling, Robert left ballet and joined the Broadway scene. Mr. Pagent immediately began to find work. His association with Agnes DeMille started when he danced in her famous ballet Rodeo for the Ballet Russe. That began a long association with DeMille. He was in the original Oklahoma, One Touch of Venus and Carousel. At the Museum of Television in New York you can see an early film of Bambi Linn and Mr. Pagent dancing the dream ballet from Carousel. Mr. Pagent also worked with Jerome Robbins in Call Me Madame and Two's Company.
Mr. Pagent choreographed for television in the 50s and 60s: The Bell Telephone Hour, The Voice of Firestone and Music for a Summer Night as well as multiple Miss America pageants. He staged the first American television appearance of Rudolf Nureyev.
Robert Pagent died September 4, 2001 in Greenwich, CT, leaving a lot of unanswered questions about what it was like to be pioneer of American dance. Survived by his longtime companion Bill Schneider, his son Anthony Pagent and one grandson.
(First published January 2002)