David Lichine (1910-1972)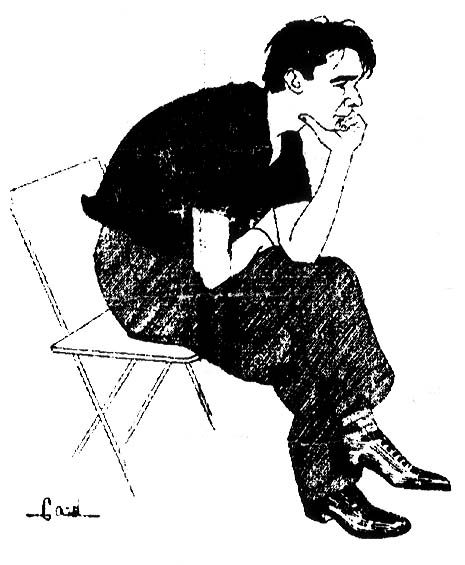 David's real name was David Liechtenstein. He was born in Rostov-on-Don, U.S.S.R., and he studied dance in Paris with Lubov Egorova and Bronislava Nijinska.
He made his debut with Ida Rubinstein's Company in 1928 and with Anna Pavlova's company in 1930. Lichine danced with the Ballet Russe de Monte Carlo from 1932 to1945, creating roles in George Balanchine's Cotillion and Le Bourgeois, Massine's Jeux d'enfants, Le beau Danube and Beach (all in 1932), Choreartium and Les Présages both in (1933) and Union Pacific (in 1934).
Lichine started choreographing in 1933. His many ballets included Francesca in 1937, Prodigal Son in 1938 and Graduation Ball in 1940.
Lichine and Tatiana Riabouchinska joined Ballet Theatre (now American Ballet theater) in 1941. When Mikhail Fokine died in 1942, Lichine finished his ballet Helen of Troy. In 1943 Lichine and Riabouchinska married and moved to Los Angeles. They opened a ballet school where they both taught, although David continued to choreograph throughout the world. Riabouchinska was very famous in her own right, but taught ballet in Los Angeles, under the name of Madame Lichine.
(First published June 1999)